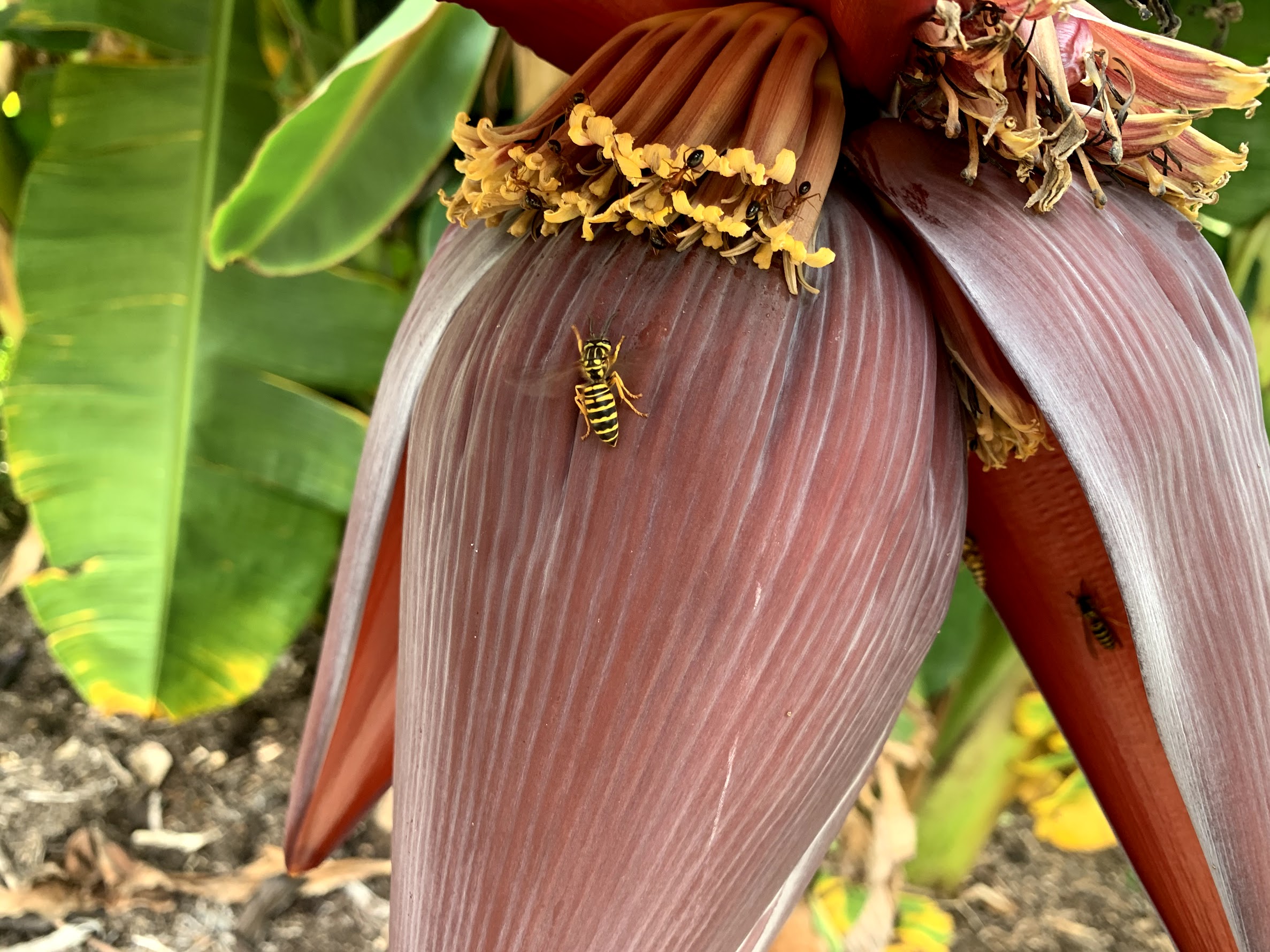 Virtual Lawn and Garden Lesson & Plant Clinic
Covid-19 have you out in the garden more but you'd like someone different to talk to and maybe even some advice? If so, join us for an online lawn and garden lesson followed by an open gardening question and answer session. The first 40 minutes will be a presentation on a timely gardening topic followed by your questions.
April 1st – Lawn and Garden Fertilization
April 8th – Gardening for Wildlife
April 15th – Good Bugs, Bad Bugs, and Benign Bugs – How to Tell
April 22nd – The Dirt on Soil: How soil health affects the success of your lawn and garden and tips to promote soil health.
April 29th – TBD
Join us on Zoom, a free app, for a socially distant yet interactive discussion. Once you've registered on Eventbrite, you will receive an email with the Zoom meeting link and password.