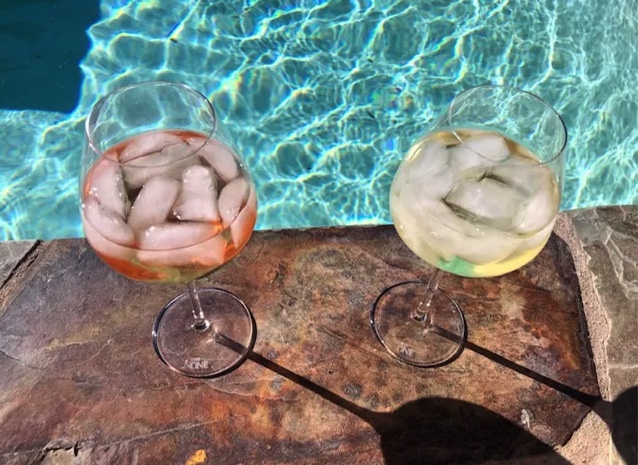 Wine Tasting by the pool with Hummingbird Wine Bar
Hummingbird Wine Bar is back this month to share their delectable wines for guests to enjoy. If you are searching for a fun way to reconnect with friends and family, or an engaging event please come out. Wine Tastings allow you to learn and touch the taste with feeling and understanding.
Come learn more about the wines they will be bringing on October 13th at 5:30.
Bring a friend and get tickets for two for $40.