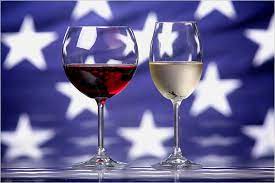 Wine Tasting in Jubilee Cottage
"One not only drinks wine, one smells it, observes it, tastes it, sips it and – one talks about it." – King Edward VII. That is what our wine tastings are all about.
Come join us for a post-July4th, an All-American tasing of bubbles, whites, roses, and reds from Oregon. 
Grab our Goodwood special: Buy two tickets for $40. Great for couples and friends who love to experience things together! 
Proceeds from ticket sales will benefit ongoing preservation efforts at Goodwood Museum & Gardens.
Sponsored by Centennial Bank: "Bank your way, anywhere, anytime."