Travel with WFSU: Dressing Downton Exhibition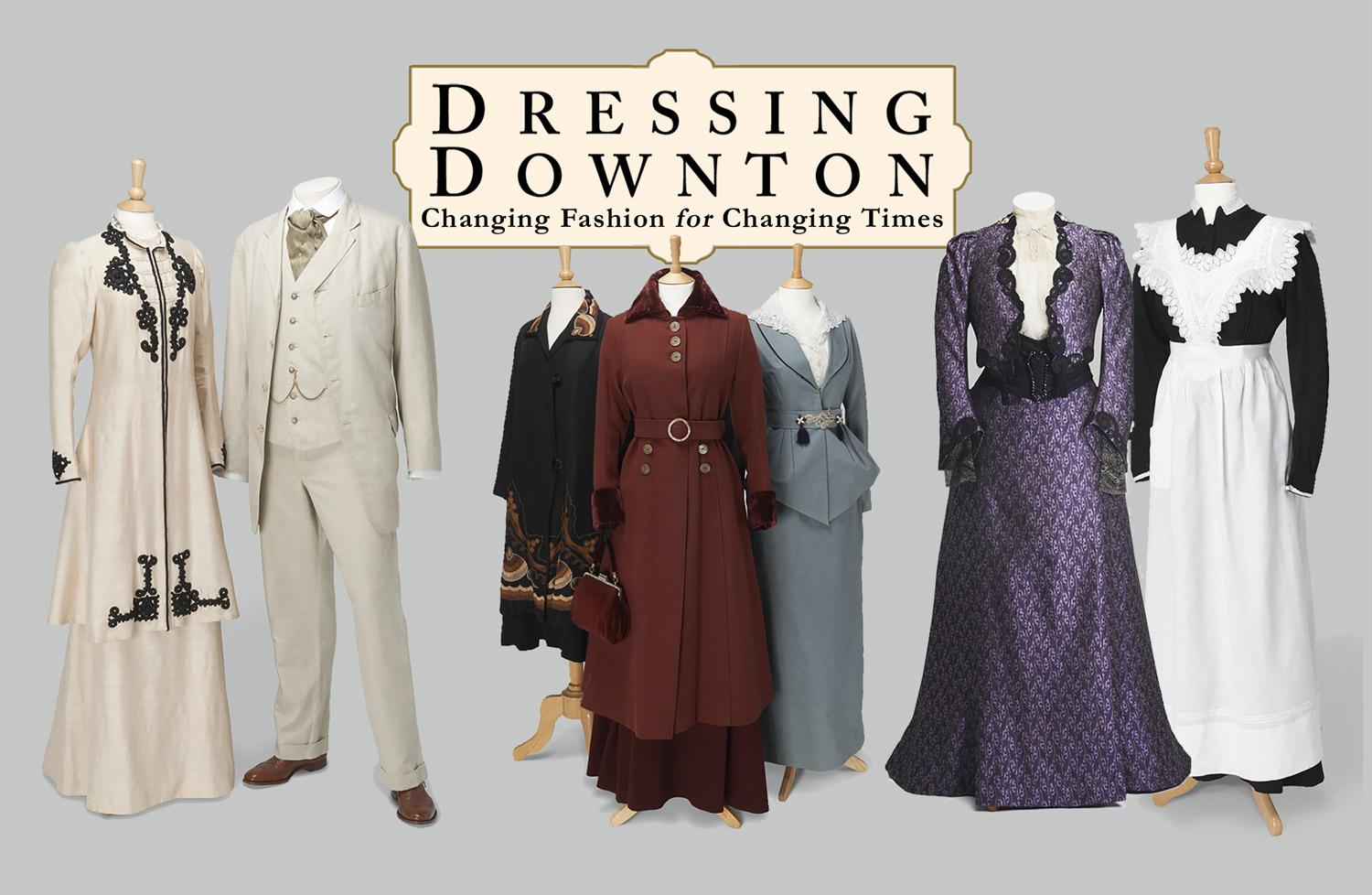 Join WFSU Public Media for a day trip to St. Augustine to see the Dressing Downton exhibition!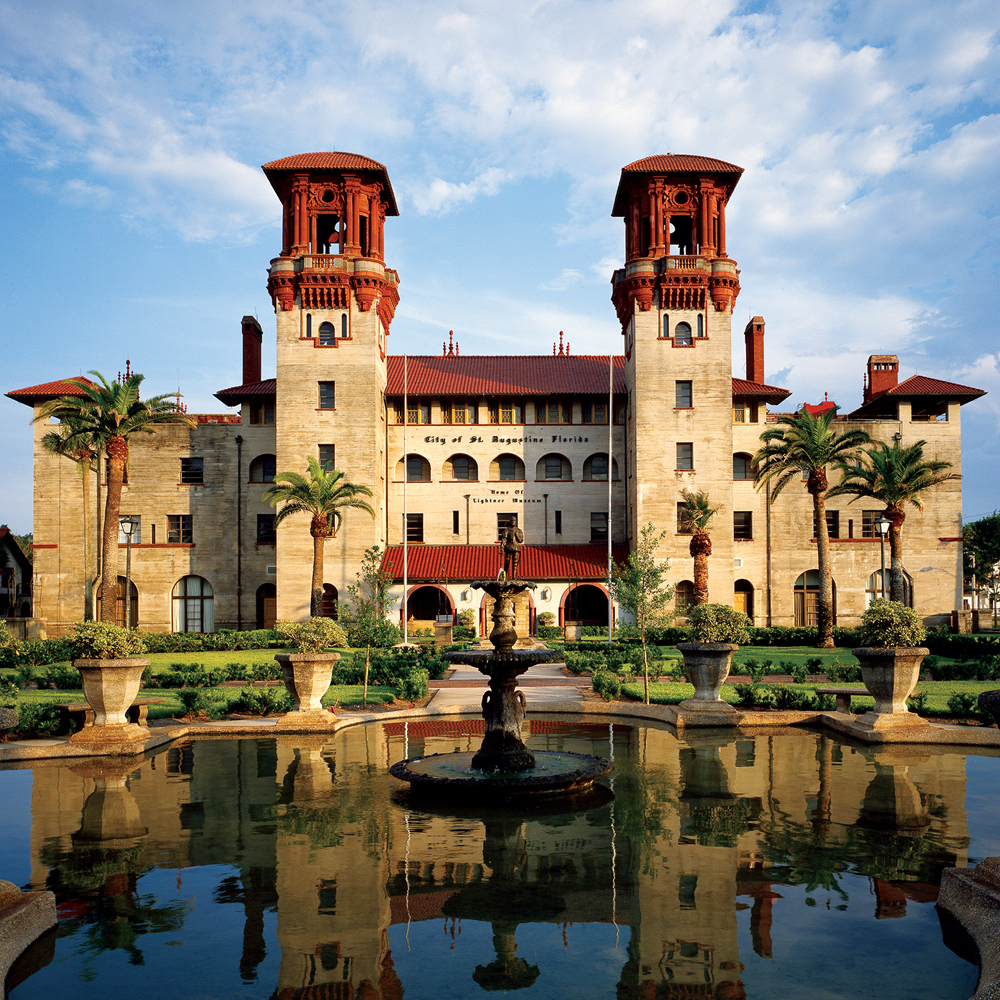 The Dressing Downtown exhibition will be on display at St. Augustine's Lightner Museum. Lightner Museum is housed in the former Alcazar Hotel built in 1888, by Henry Flagler. Today it is home to one of the best collections of fine and decorative 19th century art in the country.
Trip Details
Date: Saturday, October 7, 2017
Luxury Bus Transportation from WFSU to St. Augustine and back
Afternoon Tea and Private Screening of Gosford Park, directed by Jullian Fellows, creator of Downton Abbey
Ticket for entry to Dressing Downton Exhibition at the Lightner Museum
Seated dinner at local restaurant in St. Augustine
Trip Itinerary
7:30 AM: Meet at WFSU (park personal vehicles in WFSU parking lot)
8:00 AM: Depart for St. Augustine from WFSU
12:30 PM: High Tea (with sandwiches and sweets) at Corazon Cinema Cafe and screening of Gosford Park
3:00 PM: Dressing Downton Exhibition at the Lightner Museum
4:30 PM: Meet at bus for dinner
5:00 PM: Dinner at Black Fly Restaurant
7:00 PM: Depart for Tallahassee
WFSU is located at 1600 Red Barber Plaza, Tallahassee, FL 32310
Early Bird Registration: $200 per person
Reservations made after September 25 are $240 per person.
For more information call 850-645-6071.

This event is sponsored by The Osher Lifelong Learning Institute at Florida State Univesrity.

This event is sponsored by Vicki Catsimpiris State Farm in Tallahassee.