Arthur Weighs In / The Law of the Jungle Gym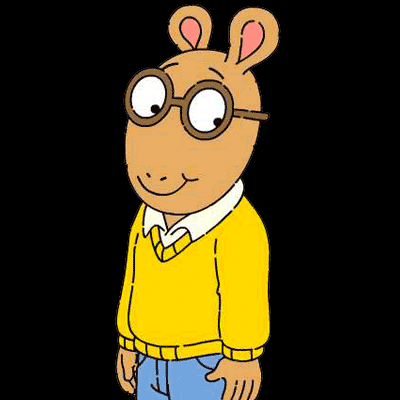 Episode #903 / Length: 29 minutes
Arthur Weighs In - When Arthur doesn't fit into his costume for the play, he's shocked to learn that he's gotten "husky-sized." Now he's serious about getting in shape. Will he turn to an all-protein diet? Eat only herbs and berries? Or will he try something really radical.. .exercise?! The Law of the Jungle Gym - Muffy found the perfect place to take pictures with her new digital camera - the jungle gym. Unfortunately, it's Tough Customer territory, and Molly wants to bully Muffy right out of her new studio. But Crosswires do not compromise! Or. do they?
Scheduled Broadcast Times
There are no upcoming showings of this program.