Buster's Green Thumb / My Fair Tommy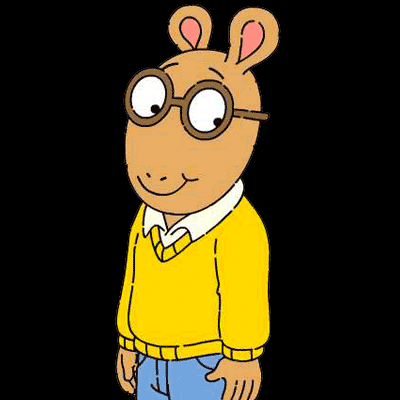 Episode #904 / Length: 29 minutes
Buster's Green Thumb - Buster finds out that his collection of old food makes excellent compost - which makes for even better tomatoes! But he's dismayed when he runs out of fresh veggies to give away. until his new friend who runs the community garden shows him what it takes to grow and care for his own plants. My Fair Tommy - Neither of the Tibble twins has ever won the coveted "Good Behavior of the Week" cupcake award. When Tommy sets his sights on getting the prize, can D.W. show him how it's done, or will Timmy stand in his way?
Scheduled Broadcast Times
There are no upcoming showings of this program.