D.w. on Ice / Spoiled Rotten!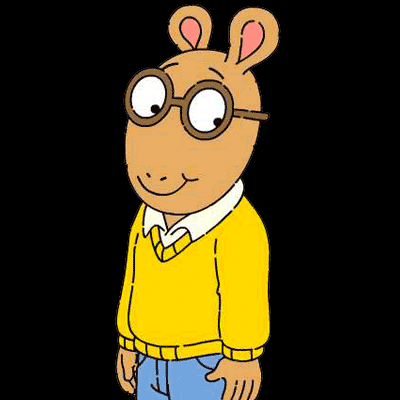 Episode #1109 / Length: 29 minutes
D.W. on Ice - D.W. tells her friends that she's a fantastic skater. The truth is, she can barely stand on ice! And with Emily's skating party coming up, how will D.W. face everyone and tell them the truth? Spoiled Rotten - Accused of being spoiled by her friends, Muffy sets about to prove them wrong by being the most charitable person around. But Francine is unimpressed by Muffy's token efforts - that is, until a used clothing store helps Muffy discover her true talents, and the true meaning of charity.
Scheduled Broadcast Times
There are no upcoming showings of this program.