For the Birds / Ungifted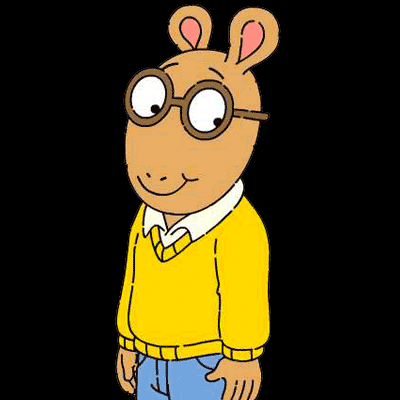 Episode #1204 / Length: 29 minutes
For the Birds - Brain dreams of being the first to spot a rare bird species called the green-tailed grebe. When Mr. Ratburn starts a bird-watching club at school, Brain is panicked! What if someone finds the grebe first and ruins his chances at fame and fortune? Or, can Brain learn that nature is a gift meant for everyone to share? Ungifted - Buster's always asking Arthur for favors. One day he worries at the thought of having to repay them all at once, so Buster goes on a favor-repaying frenzy, helping everyone whom Arthur owes a favor to in hopes of getting himself out of this "favor debt." But is Buster forgetting the real meaning of friendship? Educational Objective: Buster learns a lesson about debt, and that true friendship means doing favors without expecting anything in return.
Scheduled Broadcast Times
There are no upcoming showings of this program.