Binky Barnes, Wingman / To Beat or Not to Beat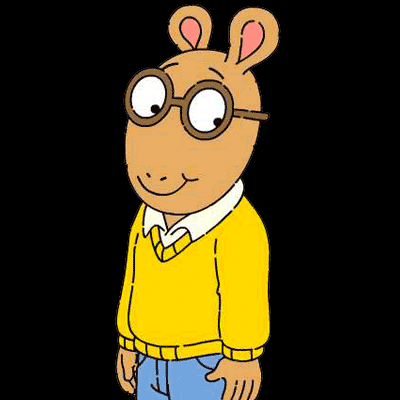 Episode #407 / Length: 29 minutes
Does Binky have a favorite pastime? Not until citywide Bug Week, when suddenly all he can think about is butterflies. But is Binky's obsessi on with catching Big Blue Butterfly destined to make him the Captain A hab of Elwood City? And what will become of Moby Dick...er, Big Blue, if it falls into Binky's clutches? In the second story, there's a horr ible racket in Elwood City. Is it a sewer sucking machine? A turbo bug extermination device? No, it's Francine practicing her singing and dr umming for the Talent Show! Should Arthur and the gang tell Francine t hat her act's a sure loser? How can they save their friend from certai n humiliation...but save their friendship, too?
Scheduled Broadcast Times
There are no upcoming showings of this program.