The Old Spinosaurus & the Sea / A Spiky Tail Tale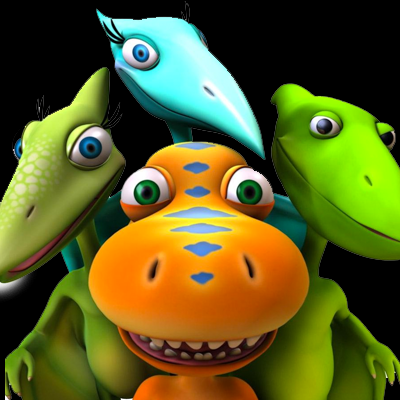 Episode #115 / Length: 29 minutes
The Old Spinosaurus & the Sea - Dad takes the kids on the Dinosaur Train to fish in a new place, where they meet a huge, grumpy old dinosaur, called a Spinosaurus, that doesn't want the kids in his Sea. Eventually the kids befriend him, and they teach each other their own unique way to catch fish. A Spiky Tail Tale - Buddy and Tiny help settle an argument between Morris Stegosaurus and Alvin Allosaurus, two very big dinosaurs - one with a very spiky tail, the other with a mouthful of sharp teeth.
Scheduled Broadcast Times
There are no upcoming showings of this program.