The Old Bird / Diamond Don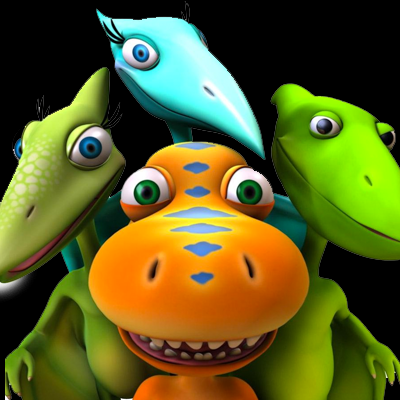 Episode #120 / Length: 29 minutes
The Old Bird - Buddy, Tiny and Mom make a play date with Petey Peteinosaurus to ride the Dinosaur Train to meet Arlene Archeopteryx, a bird from the family of the oldest birds ever! The kids are excited to learn that Arlene is a bird and a dinosaur. Home With Shiny & Don - Shiny and Don stay at home and we get to see that just because they don't always ride with Buddy and Tiny on the Dinosaur Train doesn't mean that they are not having fun. An adventure into a local caves leads to a marvelous and brilliant discovery.
Scheduled Broadcast Times
There are no upcoming showings of this program.