Flight of the Penguin / Let's Go Fly a Kite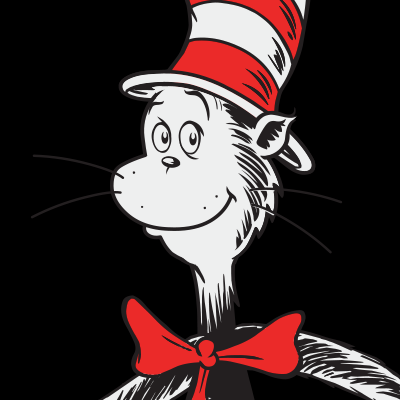 Episode #111 / Length: 29 minutes
Flight of the Penguin - Sally and Nick are pretending to fly in their backyard. Oh wouldn't it be great if they really could? The Cat in the Hat brings them to meet his good friend Percy the penguin. After a fun race with a penguin and a bird, the kids learn that not all birds fly, but that doesn't mean they aren't fast! Let's Go Fly a Kite - Sally, Nick and the Cat are trying to fly a kite, but there's not enough wind. The Cat in the Hat takes them to Huff-Puff-Maguff where there's so much wind, they lose their kite! They chase the kite, using the wind to help them. When they finally reach it, the breeze helps to cool them down!
Scheduled Broadcast Times
There are no upcoming showings of this program.