Maps / Termite Towers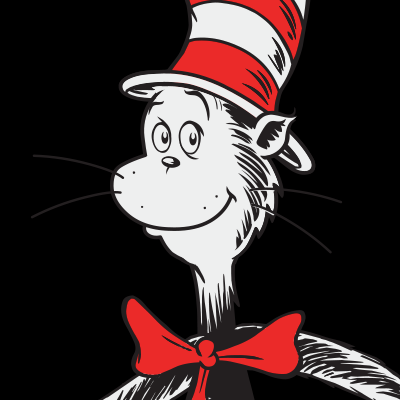 Episode #113 / Length: 29 minutes
Maps - Nick and Sally are pretending to be pirates. The Cat takes them on a real pirate adventure by following a treasure map! They use landmarks to find their way to a real pirate treasure: parchment paper and ink pens to make their own pirate maps! Termite Towers - Sally and Nick just can't seem to keep their block tower from toppling over. The Cat in the Hat takes them to meet some expert tower builders: the termites! After shrinking down to bug-size, they learn from Terry termite how to build a tower that won't wiggle and wobble. With some engineering tips from a termite, Sally and Nick can build their block tower higher than before!
Scheduled Broadcast Times
There are no upcoming showings of this program.