A Long Winter's Nap / The Tree Doctor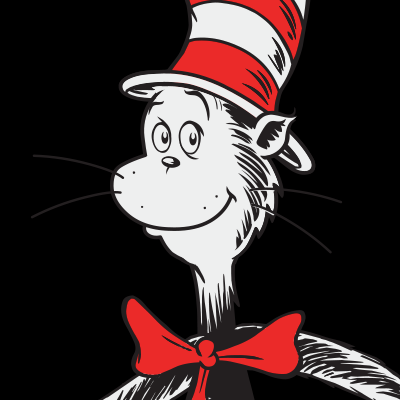 Episode #117 / Length: 29 minutes
A Long Winter's Nap - Sally and Nick are so excited to go ice skating tomorrow, that they can't fall asleep! Cat's friend Boris the bear can help! Off they go to the Gleep-sneep Woods to learn how Boris gets ready to take his long winter's nap. Back at home, Nick and Sally follow Boris' advice, and follow their own bedtime routine to get ready for bed. With the help of a bedtime story from Cat, they quickly fall asleep. The Tree Doctor - Sally's little maple sapling hasn't grown any bigger! To discover why, the Cat in the Hat takes the kids to meet Dr. Twiggles. With the help of the tree doctor and his songs, Nick and Sally discover how trees "eat"; - through their leaves and roots. They also learn that trees grow verrrry slowly. A few more years and their maple sapling will grow into a maple tree!
Scheduled Broadcast Times
There are no upcoming showings of this program.