Falafelosophy / The Great Lint Rush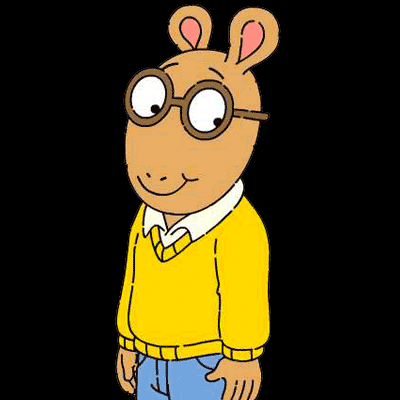 Episode #1404 / Length: 29 minutes
Falafelosophy - At the urging of guest-star author Neil Gaiman ("Coraline," "The Graveyard Book") Sue Ellen tries her hand at writing and illustrating a graphic novel. When Sue Ellen needs inspiration and encouragement, she turns to Neil - who pops up in unexpected places! - and to the philosophy lessons of her local falafel vendor! The Great Lint Rush - Mr. Toad is back! And he's ready to corner the Sock Market, leaving everyone in Elwood City barefoot and bereft. Can Pal and Kate negotiate for their socks....or will there be another great sock depression like the Great Chilly Toes Scare of 1929??
Scheduled Broadcast Times
There are no upcoming showings of this program.