Around the World in 11-minutes / Muffy and the Big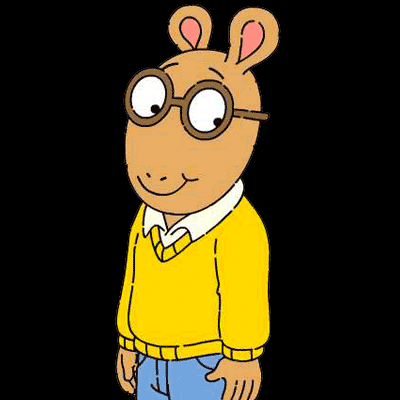 Episode #1407 / Length: 29 minutes
Around the World in 11-Minutes - Pal, Baby Kate, Amigo, and Mei Lin enthusiastically accept Nemo's dare to travel around the world and make it back in 11 minutes. After all, there's a prized pork chop and a lot of pride on the line! Adventuring by plane, hot-air balloon and motor scooters, the gang encounters many obstacles along the way - mostly because of Nemo's meddling! - but giddily experience the joys of global expedition. Muffy and the Big Bad Blog - Muffy discovers that web blogging is a great way to keep her readers up to date with her every move... whether they're interested or not! But then she goes too far and publicizes a disagreement with Francine. Can Muffy learn that some things really are better left private?
Scheduled Broadcast Times
There are no upcoming showings of this program.