Miami Beach, Fl - Hour One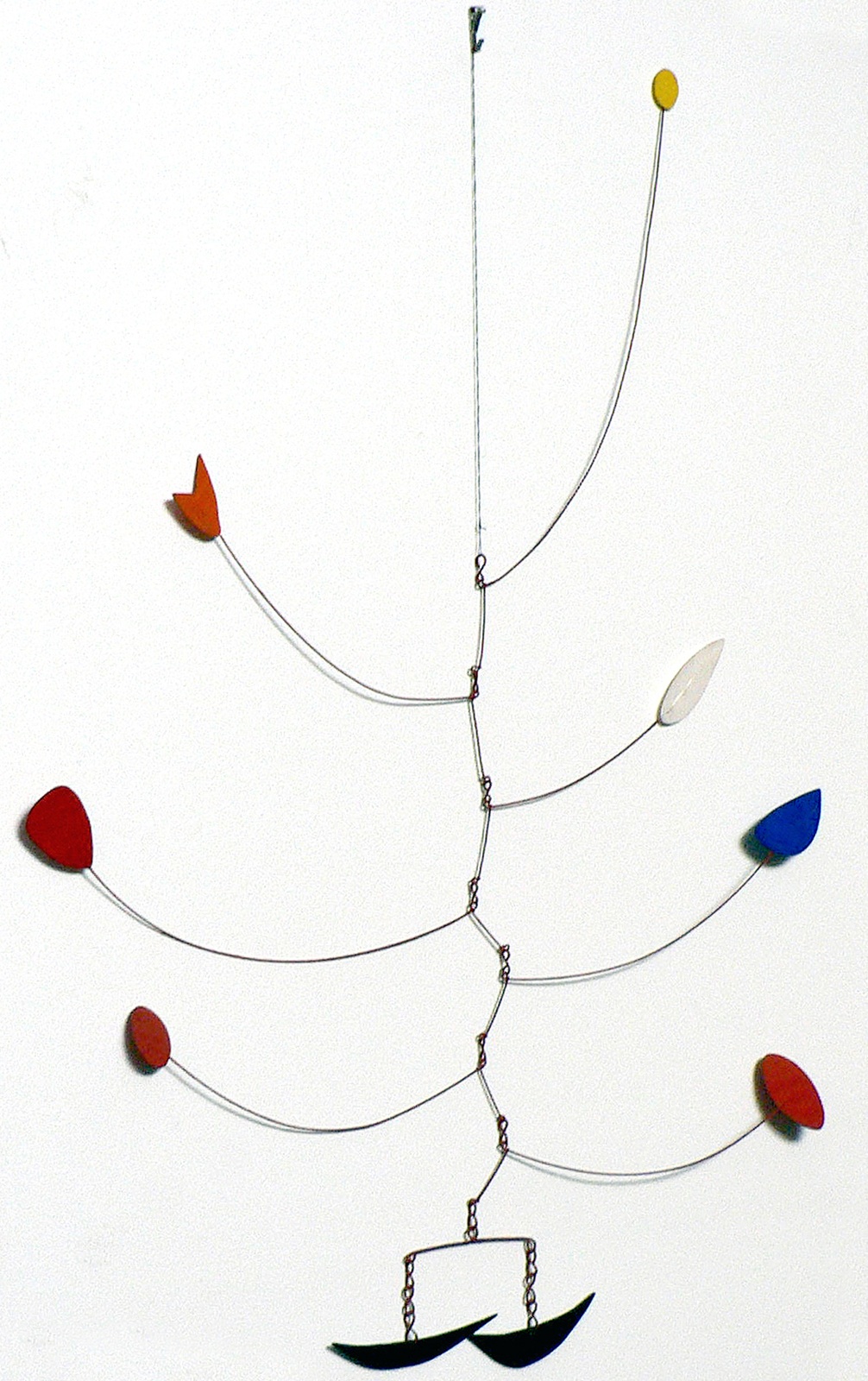 Episode #1501 / Length: 57 minutes
From Miami Beach, Florida, ANTIQUES ROADSHOW revs up for its 15th anniversary season premiere. Host Mark L. Walberg and appraiser Karen Keane scout for mid-century modern bargains at some of Miami's antiques and thrift shops. Highlights include a rare 1960 re-release movie poster for the iconic biker film The Wild One, starring Marlon Brando; a George Ohr vase with a surprising secret; and a 1940s mobile by Alexander Calder - grabbing the number two spot in the list of all-time highest value ROADSHOW appraisals at $400,000 to $1,000, 000!
Scheduled Broadcast Times
There are no upcoming showings of this program.