Miami Beach, Fl - Hour Two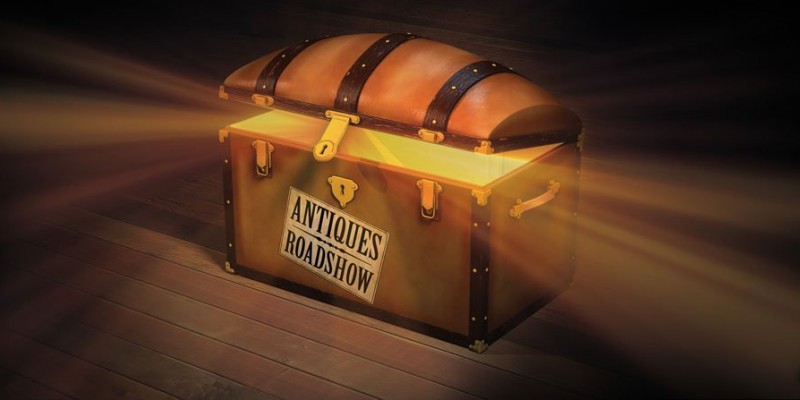 Episode #1502 / Length: 57 minutes
In Miami Beach, Florida, ANTIQUES ROADSHOW host Mark L. Walberg is beachcombing for tips from appraiser Kevin Zavian about how to buy and sell gold. Highlights include an archive of correspondence and photos, circa 1965, marking the friendship between a cigar-loving Winston Churchill and the guest's Cuban great aunt and uncle; a stunning 1908 example of New Orleans' Newcomb College pottery; and an heirloom collection of vintage diamond rings and a necklace, estimated to be worth $80,000 to $100,000.
Scheduled Broadcast Times
There are no upcoming showings of this program.