Buster's Secret Admirer / The Last King of Lambland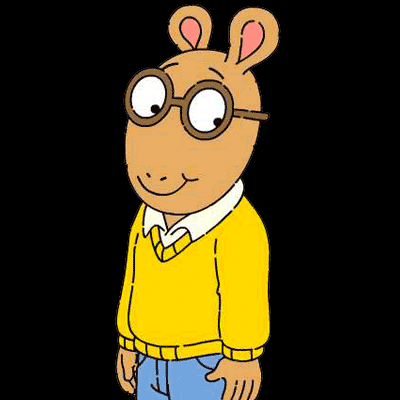 Episode #1503 / Length: 29 minutes
Buster's Secret Admirer - Buster receives a box of chocolates in the mail from a secret admirer. Could it be Fern? Muffy? Francine?! It's driving him crazy! Who could possibly like him that much?? The Last King of Lambland - James receives a gift from his uncle in Scotland...a toy lamb that will supposedly give its owner the powers of the legendary James the Squinty, leader of the clan MacDoogal-Donal's! Will this new-found power go straight to James' head?
Scheduled Broadcast Times
There are no upcoming showings of this program.