Grandpa Dave's Memory Album / Buster's Carpool Catas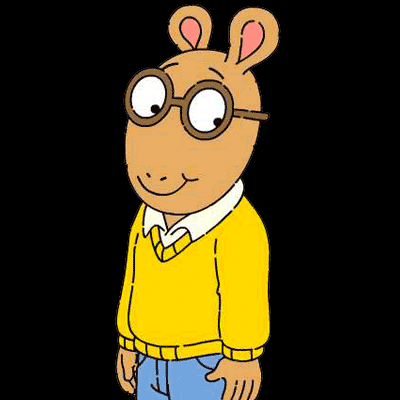 Episode #1506 / Length: 29 minutes
Grandpa Dave's Memory Album - Grandpa Dave is moving closer to the family and the kids are thrilled. But something isn't quite right; he's forgetting all sorts of things. Joan Rivers, reprising her role as Francine's grandmother, is on hand to help the kids understand that Grandpa Dave loves them just as much as he always has, even if he has trouble with his memory. Buster's Carpool Catastrophe - Muffy, Arthur and Buster are carpooling to their cooking class. Buster wants this to be the best car pool ever, but his rolling party on wheels turns into a disaster. Can the kids stop fighting long enough to see the sights right in front of them?
Scheduled Broadcast Times
There are no upcoming showings of this program.