The Surprising Bean / Hear Here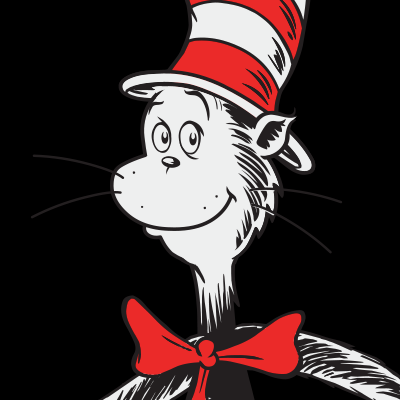 Episode #202 / Length: 29 minutes
The Surprising Bean - Nick keeps trying to surprise Sally, but he just can't do it! The Cat takes them to find a real surprise in the Skippylarito Fields! Once there, Cat shows them a special bean - that suddenly moves! With a shrunken Thingamajigger, they go inside the bean and meet the moth larvae that lives there. They learn that it's really the moth that causes the bean to move. What a neat surprise indeed! Hear Here - The kids hear chirping but can't find where it's coming from. If only they had better ears. Ears like an elephant? Or maybe an owl or even a fox? Not a problem when the Cat's around! He takes them to meet these animals with amazing ears. Back home the kids used what they learned from their new friends to find the sound - a teeny tiny cricket! What other great sounds are around?
Scheduled Broadcast Times
There are no upcoming showings of this program.