Fern and the Case of the Stolen Story / Sue Ellen Ve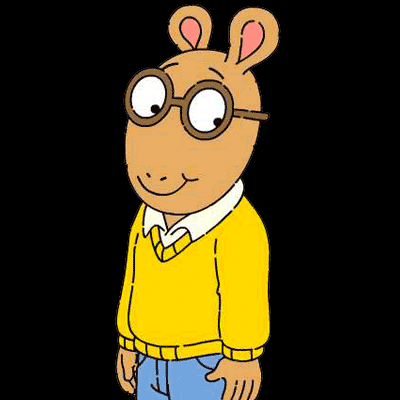 Episode #1609 / Length: 29 minutes
Fern and the Case of the Stolen Story - The unthinkable has happened! Fern has writer's block! Fortunately, Ladonna's full of stories. Faced with a tight deadline, Fern decides to "borrow" the tales and simply change the names. Has Fern confused write and wrong? Sue Ellen Vegges Out - When Sue Ellen decides to stop eating meat, Muffy and Francine compete to be the best vegetarian. Can they successfully resist meat? Or was this a missed steak?
Scheduled Broadcast Times
There are no upcoming showings of this program.