So Funny I Forgot to Laugh / The Best Day Ever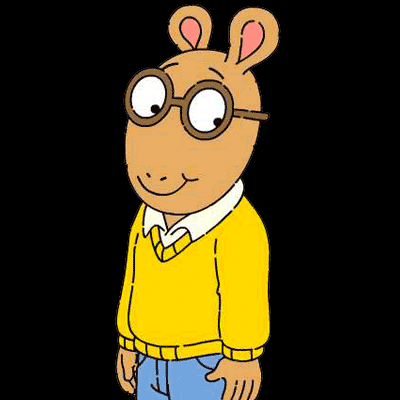 Episode #1610 / Length: 29 minutes
So Funny I Forgot to Laugh - Arthur thinks his jokes about Sue Ellen's new sweater are all in good fun but Sue Ellen's feelings are hurt. Has Arthur become...a bully? The Best Day Ever - It's a beautiful afternoon and everyone is reminiscing about their "best days." Everyone, that is, except Arthur. Is it possible he doesn't have one?
Scheduled Broadcast Times
There are no upcoming showings of this program.