Broadway Musicals: a Jewish Legacy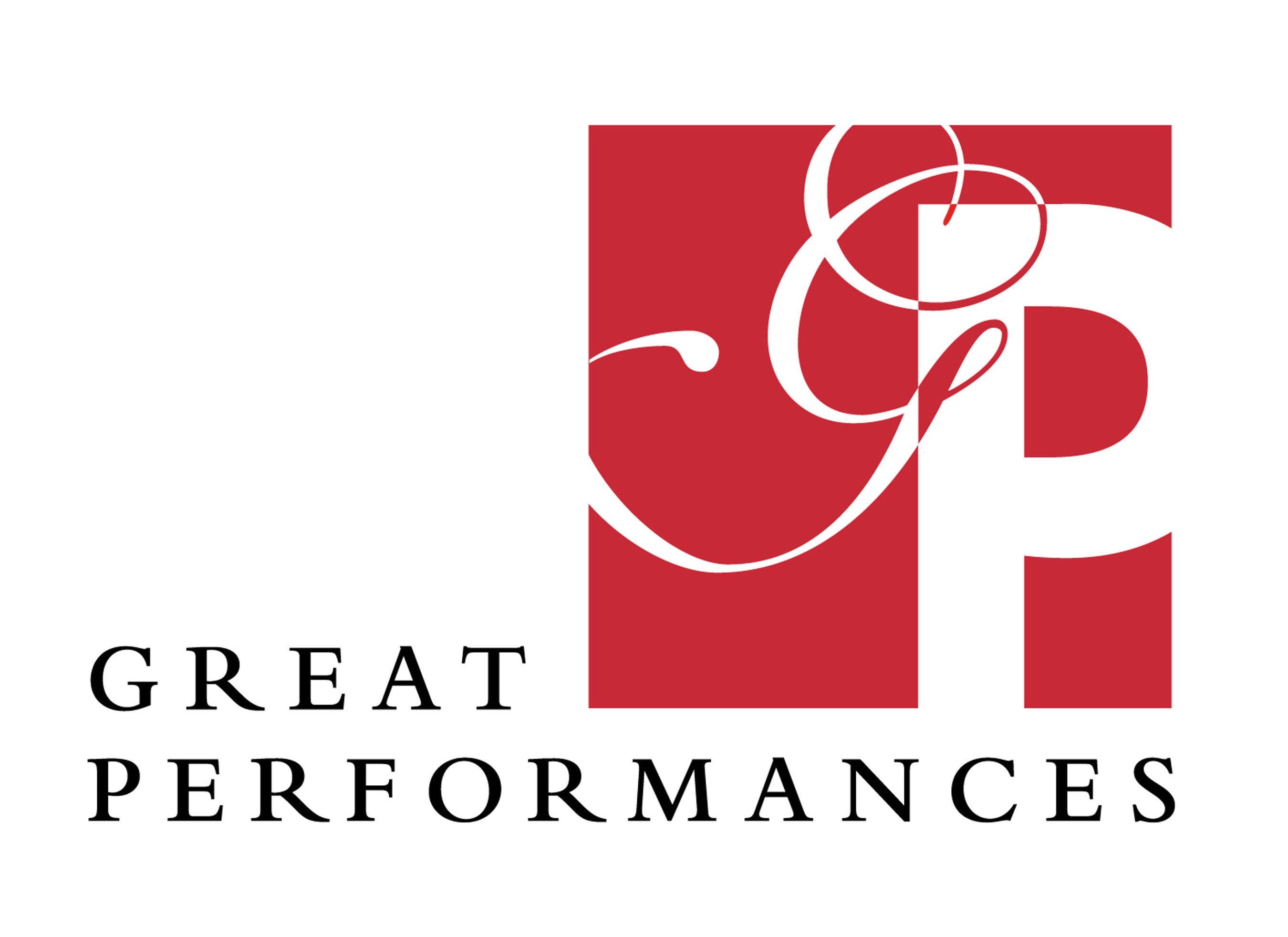 Episode #3806 / Length: 1 hour, Length: 58 minutes
A throw-away joke in the blockbuster Monty Python musical Spamalot may say it best, albeit bluntly: "You won't make it on Broadway if you don't have any Jews." The line is funny, but there is also more than a little truth in it. From Broadway's golden age, legendary names like Irving Berlin, Jerome Kern, the Gershwins, Arthur Laurents, Jerome Robbins, Leonard Bernstein and Stephen Sondheim immediately come to mind. And more recently, new generations of Broadway babies like Stephen Schwartz (Godspell, Pippin, Wicked), Marc Shaiman (Hairspray) and Andrew Lippa (The Addams Family) represent a small sampling of the Jewish talents who continue to leave their mark on musical theater. In "Broadway Musicals: A Jewish Legacy," filmmaker Michael Kantor focuses in on this central question: what exactly is it that is so "Jewish" about Broadway? What is it about this unique American art form that has proven to be such fertile territory for Jewish artists of all kinds? To answer the question, this film combines interviews and extensive performance footage, including many of the rousing anthems and timeless ballads America has loved for the last 100 years.
Scheduled Broadcast Times
There are no upcoming showings of this program.