The Birthday Cake Problem / The Doohickey Problem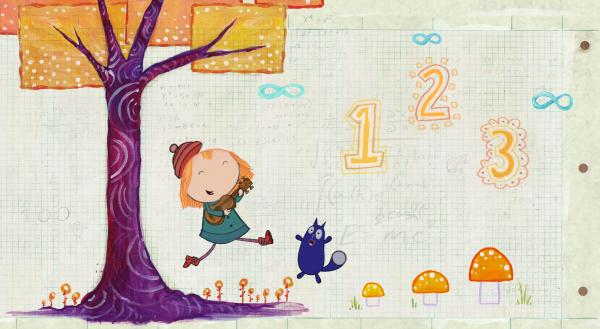 Episode #106 / Length: 29 minutes
The Birthday Cake Problem - Peg's Pizza Place. Peg and Cat make a rockin' birthday cake for Jonah and his friends the Teens, but first they need to figure out how old he is going to be. Primary Content: The teen numbers. The Doohickey Problem - The Purple Planet. When their space ship is smashed, Peg and Cat must reassemble its variously shaped parts, and retrieve sixteen stolen doohickeys. Primary Content: Patterns; Secondary Content: Shapes, the number 16.
Scheduled Broadcast Times
There are no upcoming showings of this program.