The Pizza Problem / The Pizza Pirate Problem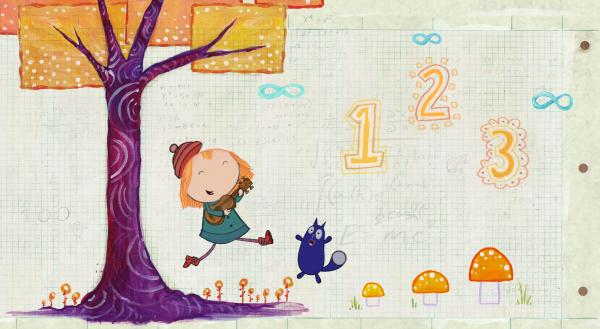 Episode #126 / Length: 29 minutes
The Pizza Problem - Peg's Pizza Place. When Peg and Cat get orders for halves of pizzas, they must learn about fractions to keep their patrons pleased. The Pizza Pirate Problem - Peg's Pizza Place/Giant Land/Prehistoric Valley/Ancient Egypt. As Peg and Cat deliver pizzas far and wide, they are menaced by the flying Pizza Pirates who are determined to "take away one!"
Scheduled Broadcast Times
There are no upcoming showings of this program.