The Wonderland Problem / The Bat Mitzvah Problem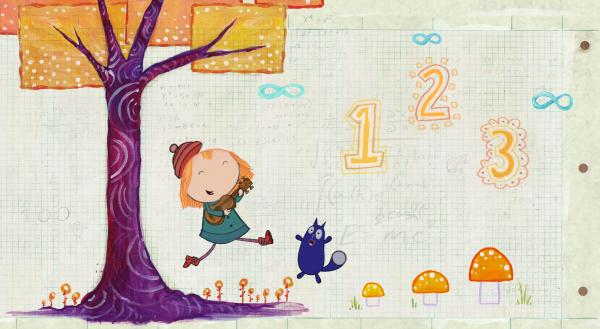 Episode #131 / Length: 29 minutes
The Wonderland Problem - Wonderland. Landing in Wonderland, Peg and Cat eat berries to grow bigger or smaller, in their quest to get back Peg's stick from the Queen of Hearts. The Bat Mitzvah Problem - Peg's Pizza Place. Peg and Cat help Tessa's Bat Mitzvah run smoothly by keeping an eye on Uncle Phil, who thinks he can do ten more of everything than he actually can.
Scheduled Broadcast Times
There are no upcoming showings of this program.