The Allergy Problem / I Do What I Can: the Musical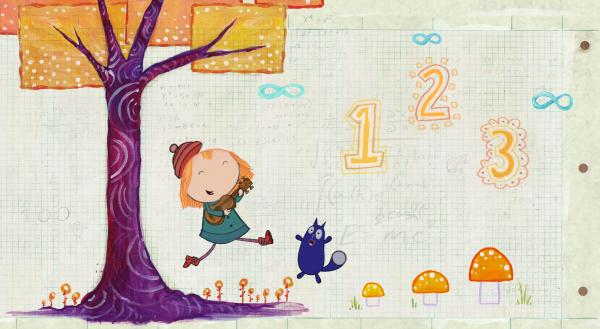 Episode #132 / Length: 29 minutes
The Allergy Problem - Peg's house/Inside a Whale. When Peg is told she's allergic to Cat, Cat leaves home! Ramone flies Peg around the world in his flying machine that runs on 100 pebbles, in search of her friend. I Do What I Can: The Musical - Radio City Music Hall. Peg and Cat present a Broadway musical about the amazing Ramone, who became a hero by doing 30 great things, 5 at a time.
Scheduled Broadcast Times
There are no upcoming showings of this program.