The Roxanne Problem / The Girl Group Problem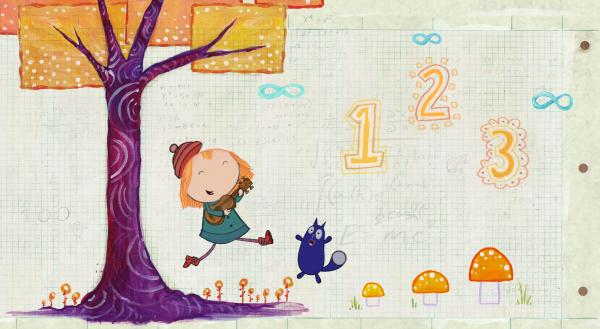 Episode #134 / Length: 29 minutes
The Roxanne Problem - Pirate Island. Cat longs to impress the savvy Roxanne with his knowledge of solid shapes. So he moves his lips as his hidden friend Peg speaks for him. The Girl Group Problem - Prehistoric Valley. Peg's girl group the Pentagirls has its biggest show ever, featuring a new hit song about flips, slides, and turns.
Scheduled Broadcast Times
There are no upcoming showings of this program.