Jacksonville, Hour Two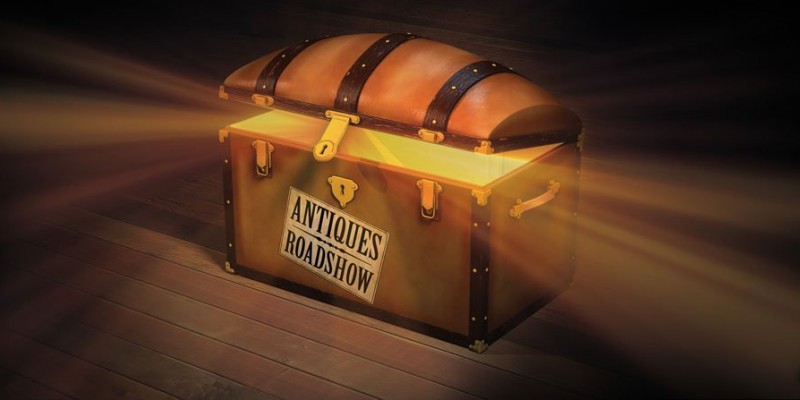 Episode #1823 / Length: 57 minutes
In Jacksonville, Florida, ANTIQUES ROADSHOW host Mark L. Walberg and appraiser Stuart Whitehurst travel to the St. Augustine Pirate and Treasure Museum to learn about a 17th-century pirate book. Highlights include a Babyland Rag topsy-turvy doll, ca. 1905, composed of both a Babyland Rag doll and a Steiff bear; a diamond Art Deco bracelet watch, purchased 30 years ago for a few hundred dollars and now estimated at $10,000 to $12,000; and Robert E. Lee's own map of critical battle areas around Richmond, brought to the ROADSHOW by a descendant of General Richard Stoddert Ewell, now worth $50,000 to $ 100,000.
Scheduled Broadcast Times
There are no upcoming showings of this program.