Country Matters, Part 1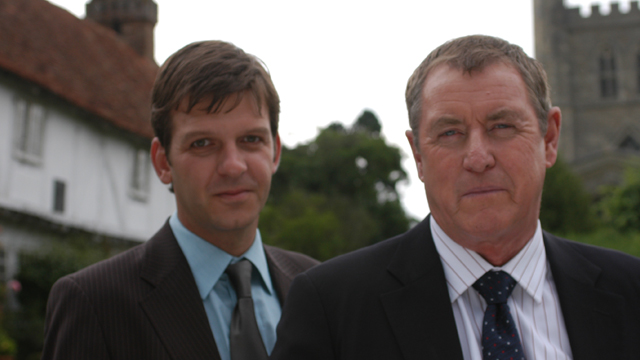 Episode #911 / Length: 49 minutes
Campaigns against the building of a supermarket in Elverton-come-Laterly come to a head when environmental supervisor Frank Hopkirk is stabbed to death. His body is found at a long-forgotten timberyard. Guest stars: Juliet Aubrey (The White Queen) and Claire Holman (Inspector Lewis).
Scheduled Broadcast Times
There are no upcoming showings of this program.