Secret Tunnel Warfare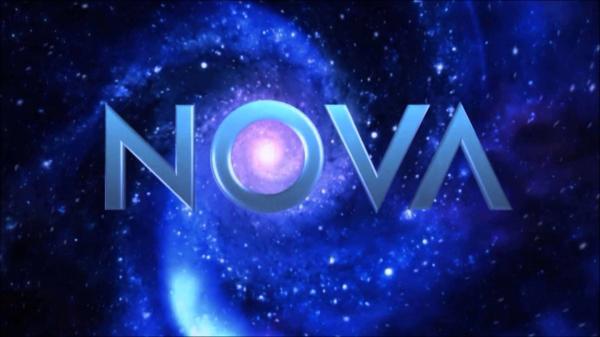 Episode #4301 / Length: 57 minutes
During WWI, the Allies devised a devastating plan, planting 600 tons of explosives in secret tunnels driven under German trenches. Join NOVA to uncover traces of the operation and learn why it failed to break the lethal deadlock of trench warfare.
Scheduled Broadcast Times
There are no upcoming showings of this program.