The Grandest Canyon / A Visit to the Planetarium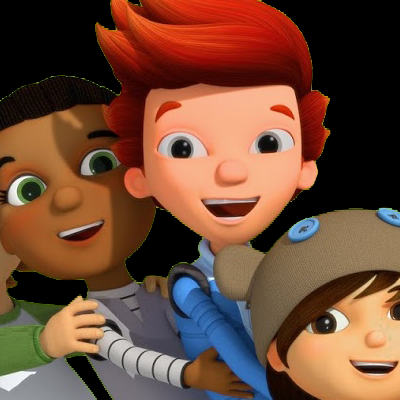 Episode #113 / Length: 29 minutes
The Grandest Canyon - When the Propulsions are forced to watch a slide show of the Petersen's vacation to the Grand Canyon, they're inspired to take their own trip to Mars to explore Valles Marineris-the largest canyon in the Solar System! Curriculum: Mars has deeper canyons than our own Grand Canyon on Earth. The deepest canyon in our solar system exists on Mars, called Valles Marineris. A Visit to the Planetarium - Sean and Sydney take Jet to the DSA to see a show at the Planetarium. But things take a fun turn when Jet decides to upgrade the show with some Bortronian technology and sings a song explaining how to find Earth in the Milky Way galaxy! Curriculum: Our sun is actually a bright star out on a spiral arm of the Milky Way Galaxy, which is made of billions of other stars, and our galaxy is just one of billions of galaxies.
Scheduled Broadcast Times
There are no upcoming showings of this program.