Holidays in Boxwood Terrace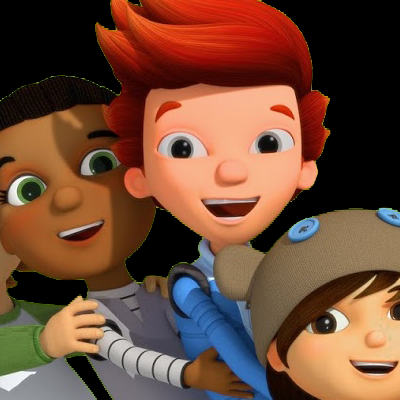 Episode #138 / Length: 29 minutes
Jet pitches an idea for the annual Boxwood Terrace Christmas Pageant, and not only is it accepted, he gets to direct it! He casts Sean, Sydney, Mindy, and Sunspot as characters in the play, and hires Mitchell Petersen to help him find this elusive thing called "Christmas Spirit." / Jet is looking for the Spirit of Christmas, something intangible that Sean and Sydney can't quite define. Mitchell wants to belong to the group, but doesn't know how to do it. Both kids get their answer in a heartfelt conclusion.
Scheduled Broadcast Times
There are no upcoming showings of this program.