The Claymation Problem / The Grumpy Judge Problem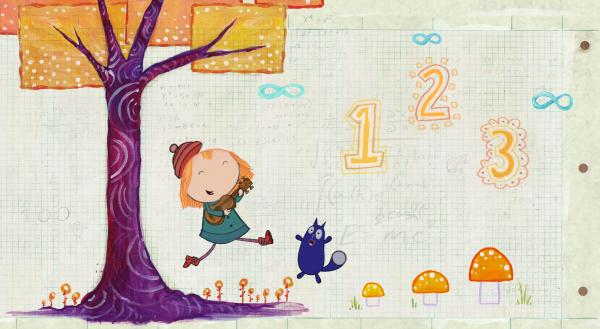 Episode #203 / Length: 29 minutes
The Claymation Problem - Peg's Yard. Temperamental director Richard finally finds performers he can totally control, shape, and mold: they're made of clay. Primary Content: Comparing height. Secondary Content: Counting to 20. The Grumpy Judge Problem - TV Show Set. On the singing competition "Perfect Ten," Peg and Cat must impress the toughest judge ever: the Grumpy Grouchy Bear. Primary Content: Attributes Secondary Content: Adding to 10.
Scheduled Broadcast Times
There are no upcoming showings of this program.