The Awards Show Problem / The Wrong Headed Problem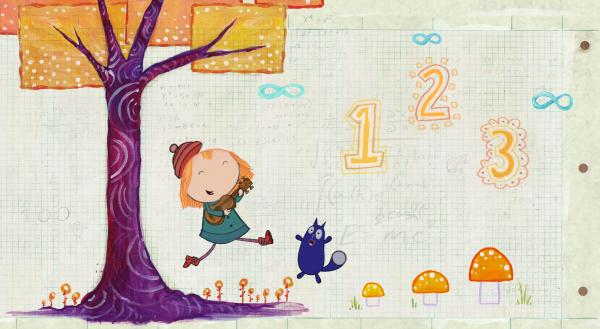 Episode #212 / Length: 29 minutes
The Awards Show Problem - Radio City Music Hall. Peg and Cat host an awards show that can only last seven minutes. Primary Content: Minutes and seconds Secondary Content: Greater than, less than. The Wrong Headed Problem - Peg's House / Mega Mall / Prehistoric Valley / North Pole. When Peg's hat shrinks in the dryer, Mac leads Peg searching for something - anything - big enough to fit her head. Primary Content: Comparing attributes Secondary Content: Size correspondence.
Scheduled Broadcast Times
There are no upcoming showings of this program.