Daniel Wants to Be Alone / Daniel's Alone Space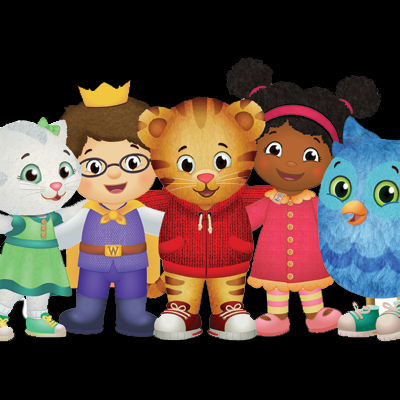 Episode #313 / Length: 29 minutes
Daniel Wants to Be Alone - While playing with his friends at school, Daniel decides he would like to spend some time alone. Daniel's Alone Space - When Daniel receives a new "Tigey the Adventure Tiger" book from Grandpere in the mail, he sits down to read it, but keeps getting distracted by Margaret. Daniel learns that when he wants to be alone, he can find a place of his very own. Strategy: Sometimes you want to be alone. You can find a place of your very own.
Scheduled Broadcast Times
There are no upcoming showings of this program.