The Story of Cats: Asia to Africa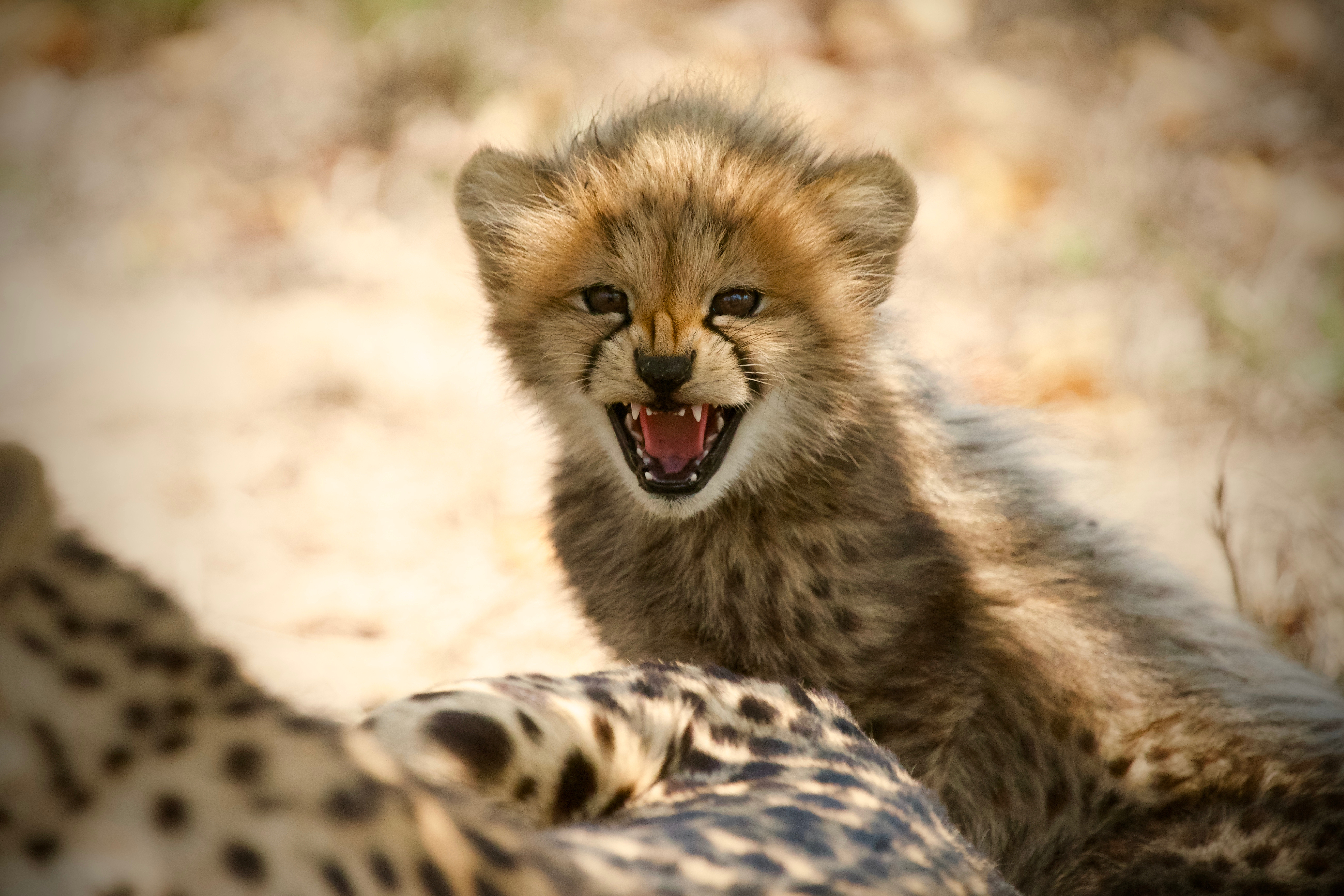 Episode #3404 / Length: 57 minutes
Discover how the first cats arose in the forests of Asia, how they spread across the continent and later came to conquer Africa. We reveal how cats evolved with an in-depth look at lions, servals, caracals, cheetahs, tigers, fishing and sand cats.
Scheduled Broadcast Times
There are no upcoming showings of this program.