Secrets of the Sky Tombs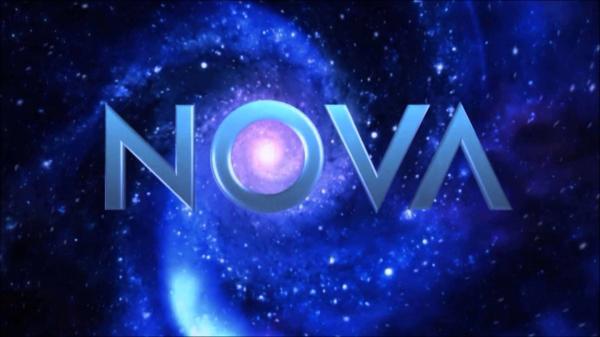 Episode #4401 / Length: 57 minutes
A team of daring scientists reveals ancient secrets of the first people to settle the forbidding Himalayas. Join them as they climb into mountain tombs that preserve evidence of strange rituals designed to ward off the restless spirits of the dead.
Scheduled Broadcast Times
There are no upcoming showings of this program.