Love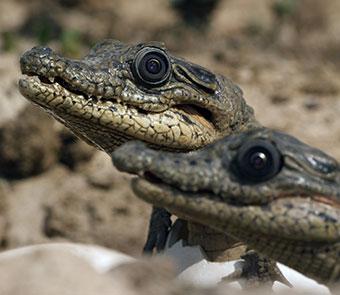 Episode #101 / Length: 57 minutes
Spy Creatures explore the rarely seen emotions of animals, revealing whether they are as strong and complex as our own. Join the spycams as they are accepted into a wild dog pack, witness elephant love, and are mourned by a troop of monkeys!
Scheduled Broadcast Times
There are no upcoming showings of this program.