Origins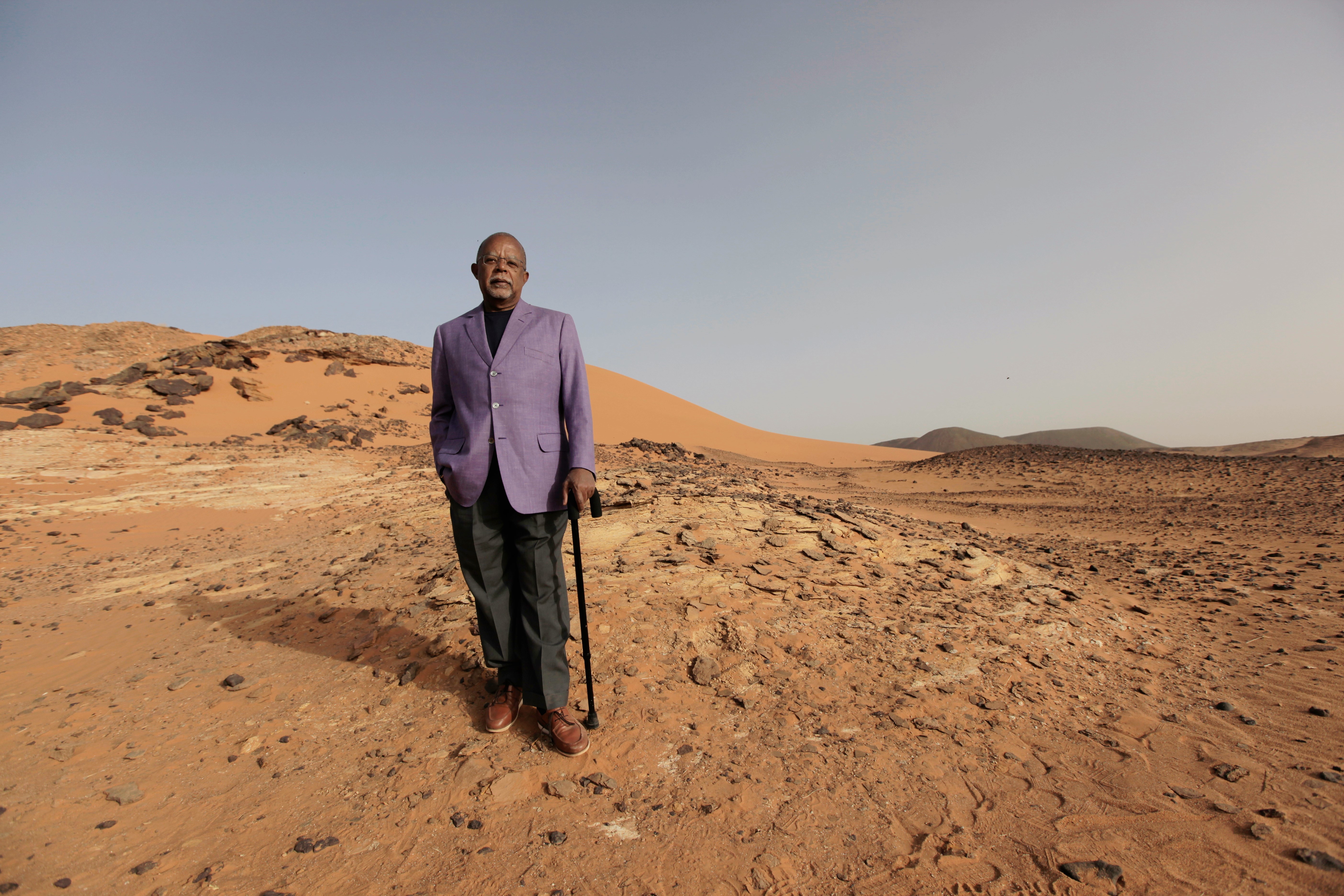 Episode #101 / Length: 1 hour, Length: 3 minutes
Origins - Journey with Professor Henry Louis Gates, Jr. to Kenya, Egypt and beyond as he discovers the origins of man, the formation of early human societies and the creation of significant cultural and scientific achievements on the African continent. The Cross and the Crescent - Gates charts the rise of Christianity and Islam, whose economic and cultural influence stretched from Egypt to Ethiopia. Learn of African religious figures like King Lalibela, an Ethiopian saint, and Menelik, bringer of the Ark of the Covenant.
Scheduled Broadcast Times
There are no upcoming showings of this program.