A Disrespectful Loyalty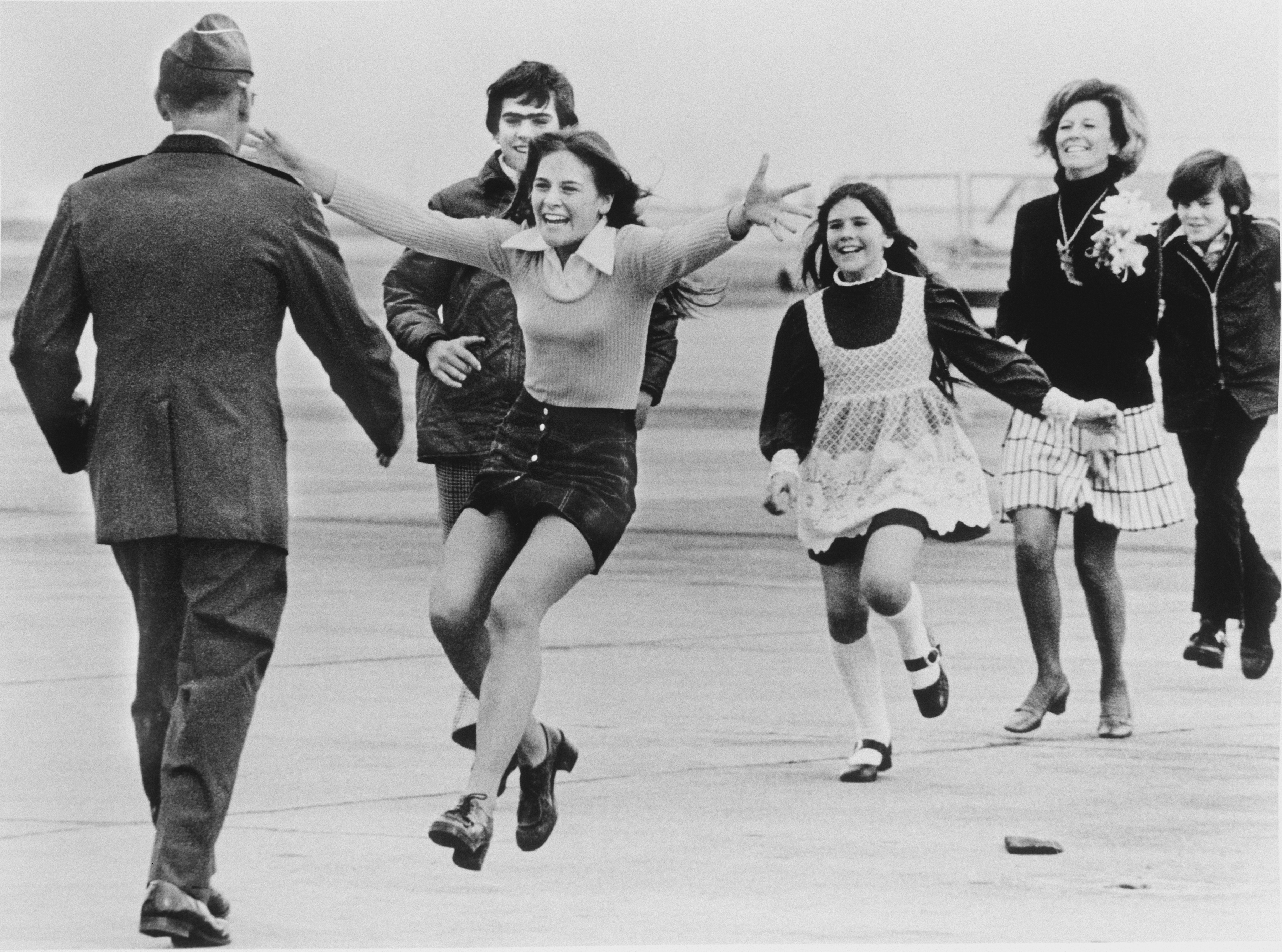 Episode #109 / Length: 1 hour, Length: 57 minutes
South Vietnamese forces fighting on their own suffer a terrible defeat in Laos. After being re-elected in a landslide, Nixon strikes a peace deal with Hanoi that allows American prisoners of war finally to come home to a bitterly divided country.
Scheduled Broadcast Times
There are no upcoming showings of this program.