Secrets of the Shining Knight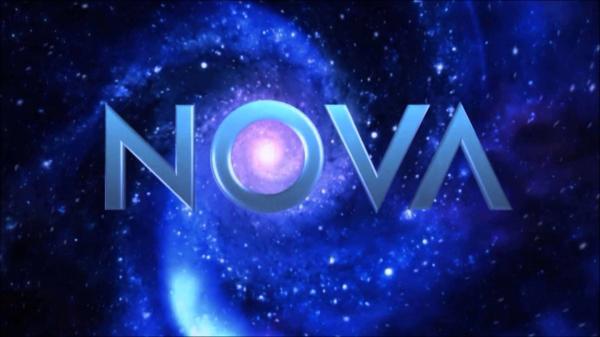 Episode #4413 / Length: 57 minutes
Discover what it was like to be a knight in shining armor and follow the historic manufacturing process. Join master armorers as they re-engineer the Greenwich armor-considered some of the greatest armor ever made-and then put it to the test.
Scheduled Broadcast Times
There are no upcoming showings of this program.