Breads & Rolls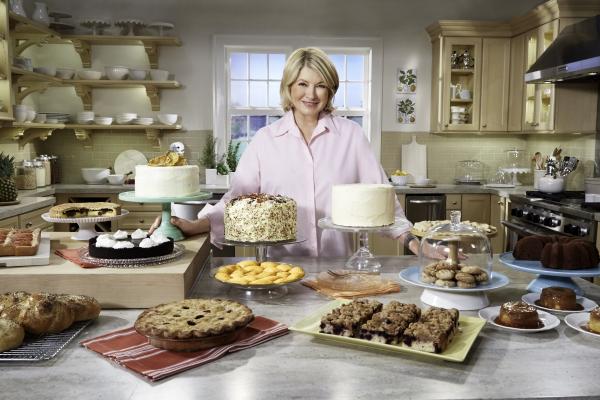 Episode #811 / Length: 27 minutes
On today's show, Martha demonstrates how to transform everyone's favorite time-tested bread recipes using alternative flours: honey-wheat Parker House rolls-a more wholesome bread-basket classic, better than store-bought whole-wheat pita bread, and bakery-quality molasses-oat bread. Amaze your family and friends with homemade, professional-looking breads and rolls.
Scheduled Broadcast Times
There are no upcoming showings of this program.