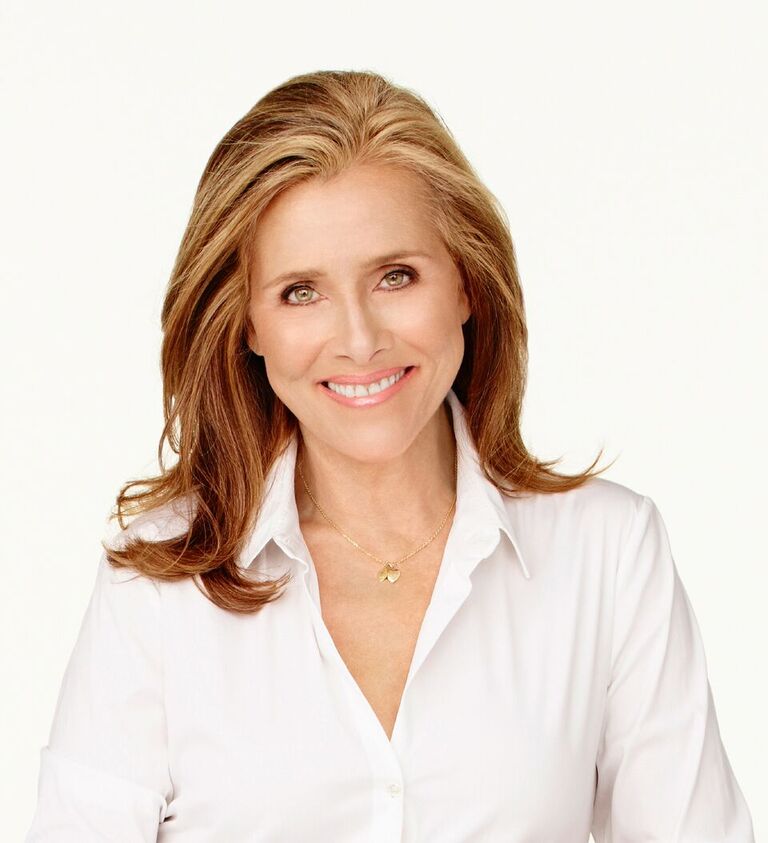 Length: 1 hour, Length: 28 minutes
"Incredible Aging: Adding Life to Your Years" hosted by Meredith Vieira, sheds light on the complex and sometimes confusion information around healthy aging. Based on the latest scientific research, this documentary program carves a path toward understanding what it means as we age and how the latest information can help you master your life as you age.
Scheduled Broadcast Times
There are no upcoming showings of this program.