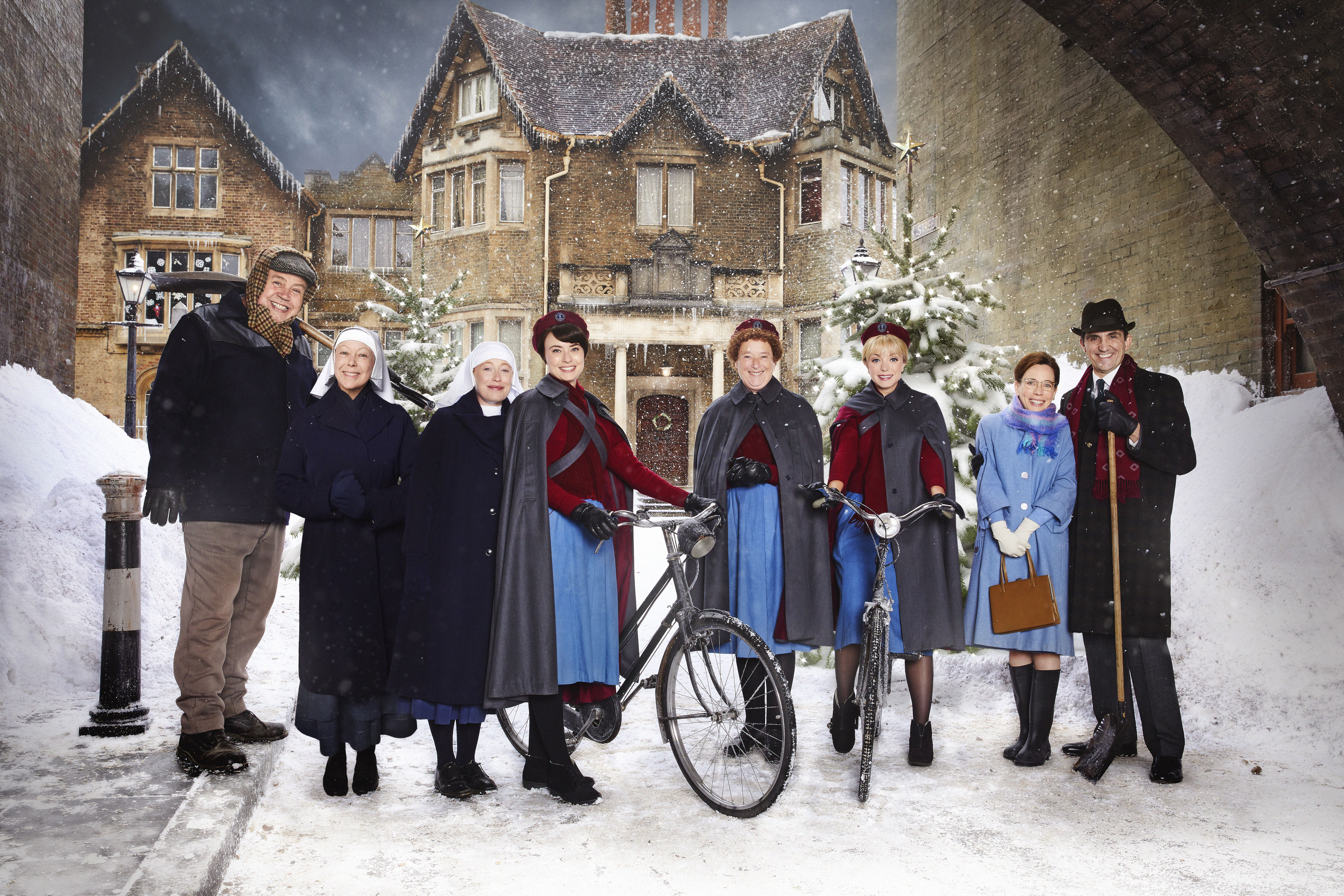 Episode #2017 / Length: 1 hour, Length: 27 minutes
Join the midwives as they battle snow, ice, power cuts and frozen pipes to provide patient care during the coldest winter in 300 years. Valerie helps a young couple who experience a traumatic birth and Sister Julienne tries to reunite a family.
Scheduled Broadcast Times
There are no upcoming showings of this program.