Children of Wwii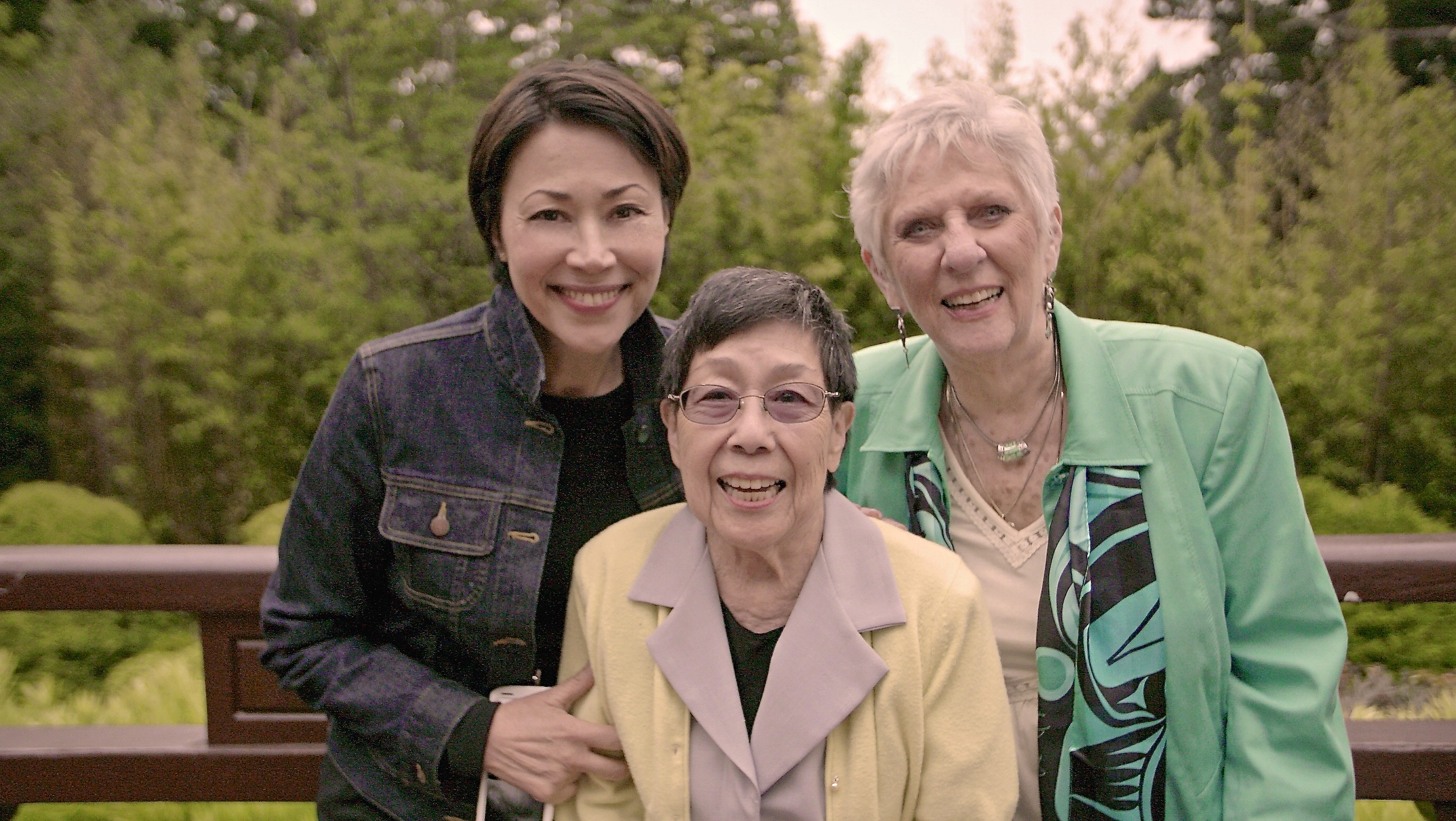 Episode #101 / Length: 57 minutes
Join Ann Curry for the dramatic reunions of people separated by WWII. A Japanese-American woman sent to an internment camp hopes to find a childhood friend, and a survivor from a Jewish ghetto searches for the child of the couple who befriended him.
Scheduled Broadcast Times
There are no upcoming showings of this program.