Harrisburg, Hour Two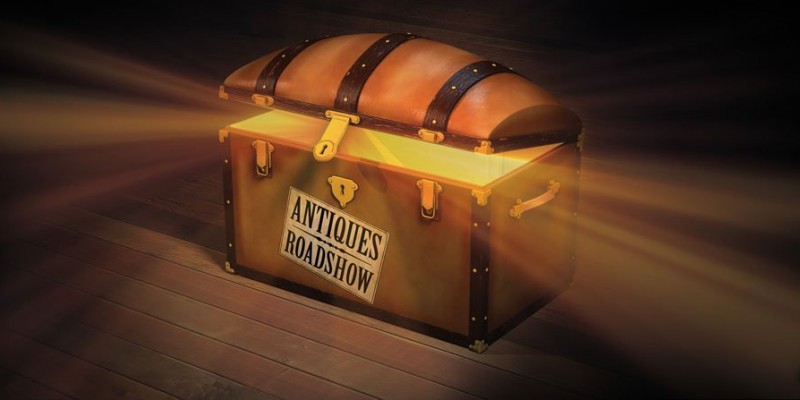 Episode #2202 / Length: 57 minutes
Travel to Harrisburg for finds including a Charles "Heinie" Wagner Red Sox archive, Carl Schweninger oil, "The Artist's Studio," ca. 1850, and a 1975 "Yellow Submarine" jacket made for Karen Carpenter. Can you guess which is appraised for $300,000?
Scheduled Broadcast Times
There are no upcoming showings of this program.