Warp and Weft / The Sins of the Father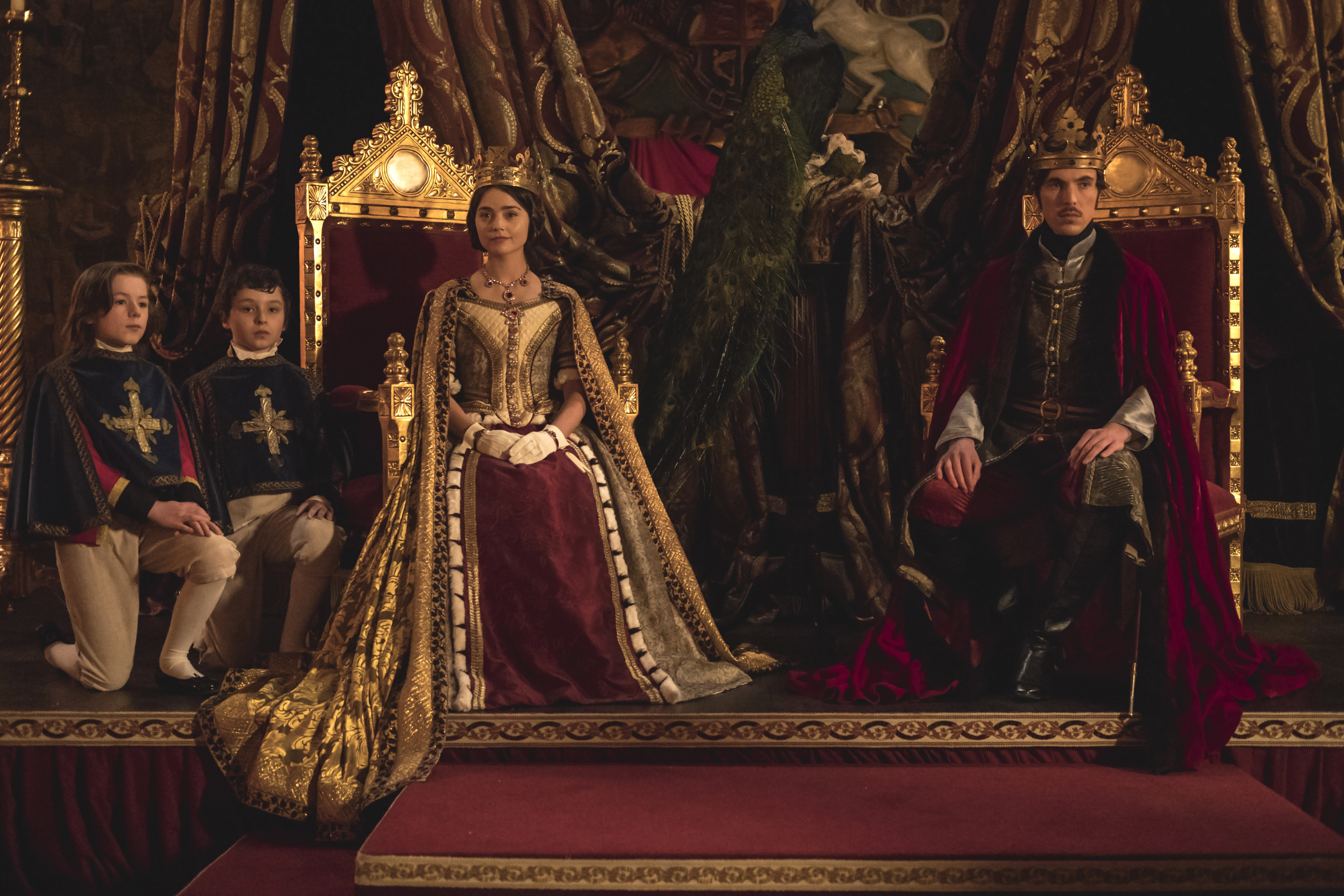 Episode #4802 / Length: 1 hour, Length: 57 minutes
Discontent is growing in the country; an unexpected grief finally forces Victoria to put childish things away. Despite the healthy birth of an heir, she's paralyzed by an inexplicable sorrow. A tragedy in Coburg plunges Albert into his own torment.
Scheduled Broadcast Times
There are no upcoming showings of this program.