Green Bay, Hour One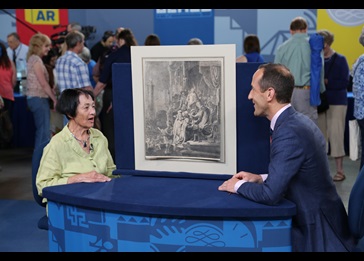 Episode #2213 / Length: 57 minutes
ANTIQUES ROADSHOW visits Green Bay for the first time ever. Highlights include a 1967 Green Bay Packers "Ice Bowl" sign, a 1636 Rembrandt "Christ Before Pilate" etching, and an 1849-1850 Gold Rush diary. Which is valued at up to $90,000?
Scheduled Broadcast Times
There are no upcoming showings of this program.